Description
Online Now
From the closure of physical enrichment classes to shifting to full-home based learning and now the extended circuit breaker measures, our lives have all been affected somewhat.
It was tough for some – dealing with issues like having no laptops, setting up or figuring out how Zoom works, and more.
This has forced everyone out of their comfort zone especially in the area of education and this is a good thing. When the circuit breaker is over, we all would have learned some lasting lessons on how to use technology and how education technology could be sustainable in the long run.
However, we also hear and understand concerns from parents about the amount of screen time kids are now exposed to.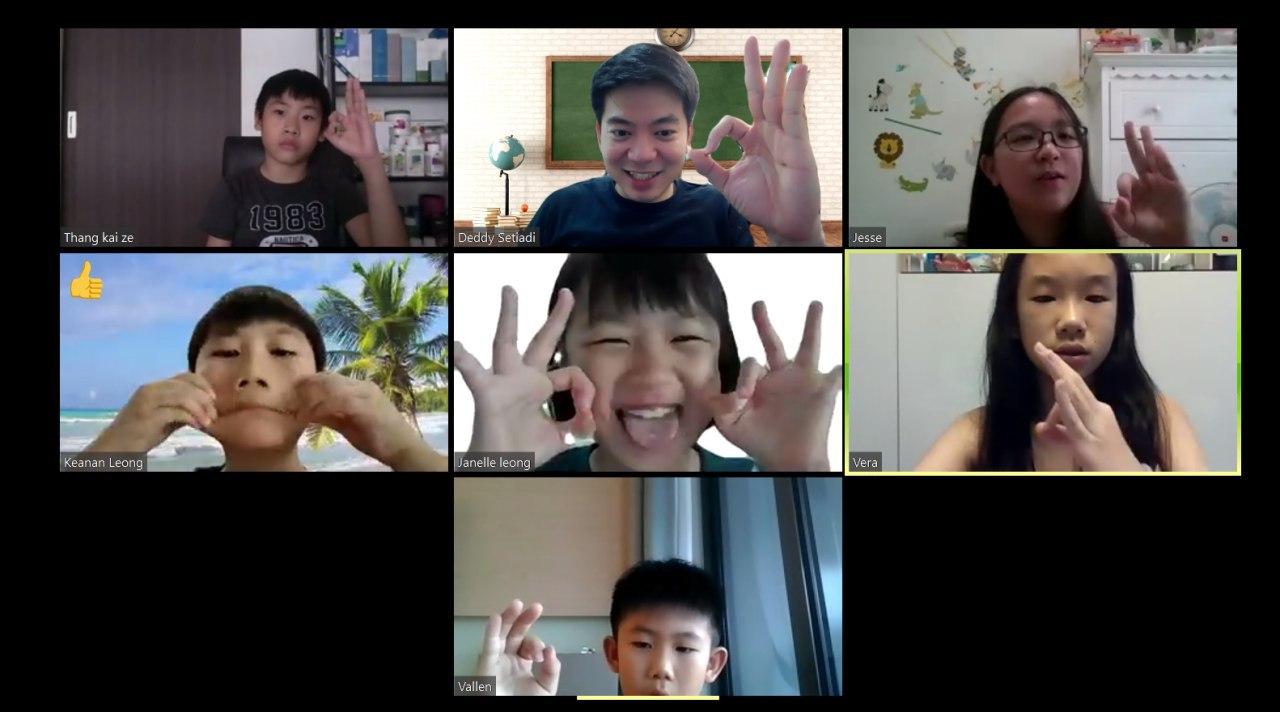 This is why you should attend this webinar.
About the Webinar
Rundown
4 pm: Agenda for the day and welcoming participants
4.15 pm: Opening speech by Mr. Deddy Setiadi from Kodecoon Academy who will share more on the recent pain points or issues faced by parents with the shift to home-based learning
4.25 pm: Welcoming of Mr. Ee Jay and introduction
4.30 pm: Sharing by Mr. Ee Jay on screen time for kids, boundaries that parents can set to help manage at home and general cyber wellness tips
5 pm: Opening the floor for Q&A session
About the Speakers
Ee Jay has been championing cyber wellness and media literacy locally and internationally over the past 15 years through education, mentoring and counselling efforts with youths and parents. He was also an appointed member of the Media Literacy Council (MLC) during the period 2012 to 2018. Ee Jay is also the distinguished recipient of the Special Recognition Award 2019, conferred by the Ministry of Communications and Information (MCI) in recognition of his contribution towards cyber wellness and media literacy efforts in Singapore. He was the former driving force behind the Touch Cyberwellness programs.
With the belief that every youth has great potential, Ee Jay hopes to inspire the next generation and journey with them to achieve their dreams. Ee Jay is currently the Deputy Head of FamChamps®️, a youth development initiative that promotes the holistic message of Family and raises future Family Champions.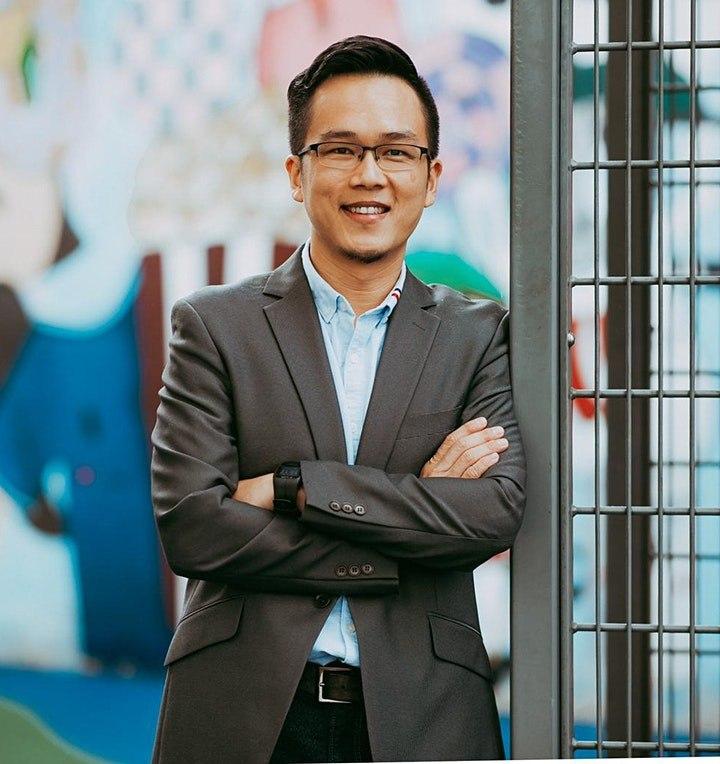 Teacher Deddy, is both our trainer and co-founder of Kodecoon. He has been teaching programming for about 4 years now, impacting more than 500 students under his care. He is trained to provide sharp assessment on your child's strengths and weaknesses and how the team can help guide your child in this programming journey.
As a co-founder, he believes that "In the near future, there will be many programmers on the street. But how will your child stand out? Instead of following the crowd to be the best programmer, aim to understand how technology works and apply it to something bigger than yourselves. The answer lies in application." He loves to challenge the students to take the programming skills that they have been equipped with, and translate them into creative ideas and plans that make a change.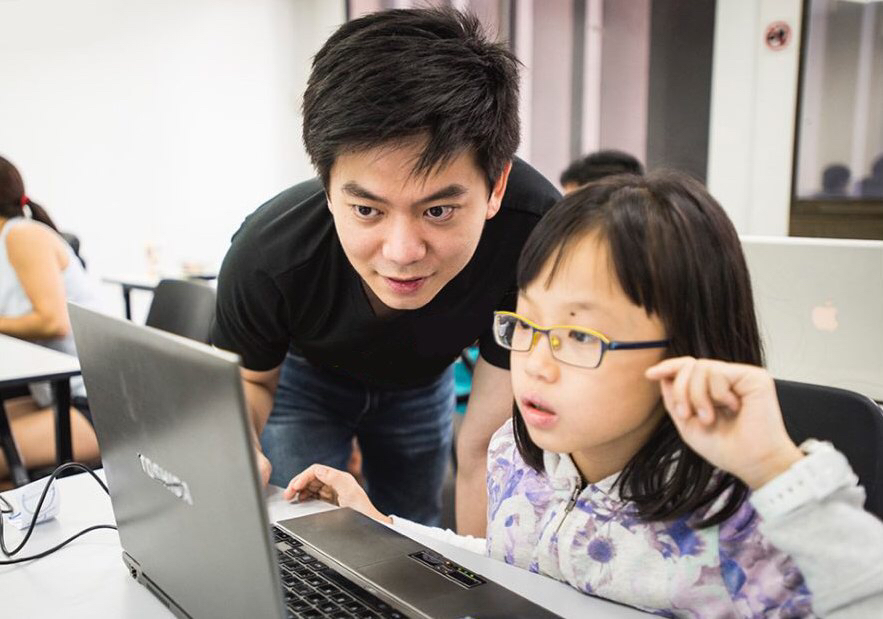 Limited Seats Only! Grab Your Seat Today!